Act and Write
Act and Write is learning to act by doing and writing it down. A fun class for children and youth of any age that awakens imagination, exploration, and possibility. The class involves basic acting exercises and individual writing activities that inform the creation of characters and situations. Participants come together virtually with their characters to create a scene and interact with each other. The class will take place virtually via Zoom.
Seven Class Sessions
Saturdays / 11:30 am – 12:30 pm
May 16, 23, 30
June 6, 13, 20, 27

The Class is Free
INSTRUCTOR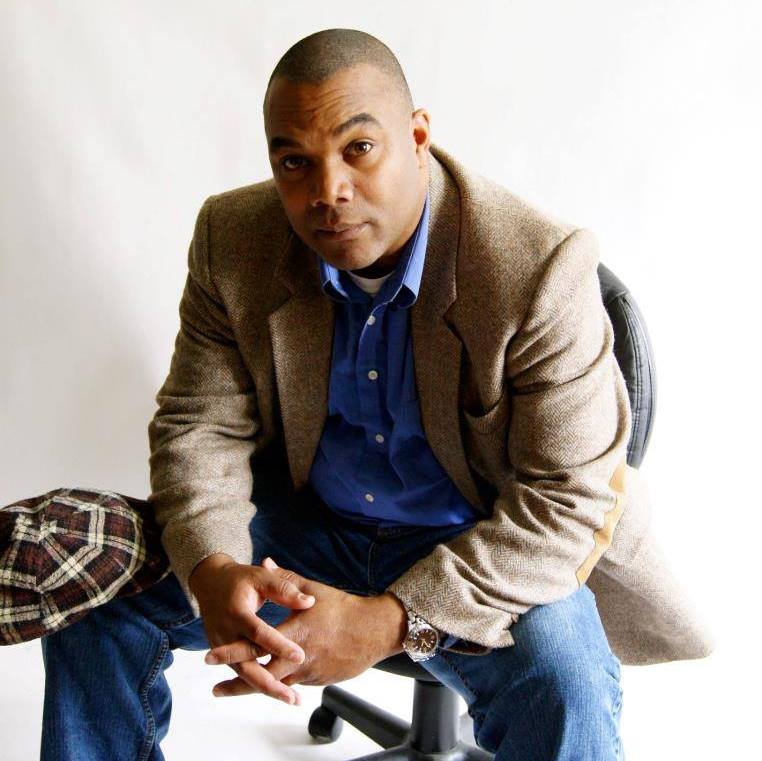 Andre N. Jones is a multi-discipline artist and resident manager for Camp Gingko from Philadelphia, PA. He is an Actor/Singer/Songwriter/Poet/Visual Artist and Theater Director. He holds a B.A in Theater from Cheyney University and his MFA in Playwriting from Temple University. He is a Teaching Artist and has over 20 years of experience in the Theater. Andre has received numerous awards and nominations for his writing and acting, nationally and is excited to share his insights from the arts with as many children he can.