Art of Ceramics
This virtual class for all ages will give a fundamental review of ceramics, starting with the elements and principles of art and how they apply to the medium of clay. This class provides virtual and interactive experiences that transform ideas into exciting self expression. The class meets once a week via Zoom to discuss a visual presentation and review of individual projects.
When
Thursdays 3:30pm – 4:15pm
May 14, 21, 28,
June 4, 11, 18
This class is free
INSTRUCTOR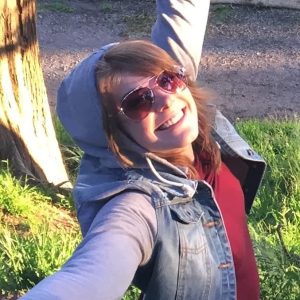 MEGAN HOLLIDAY is a ceramic artist and graduate from the BFA program at Tyler School of Art, Temple University. Megan has experience working with children in Harrisburg and Philadelphia. She specializes in wheel-thrown pottery and incorporates elements of drawing and painting with three-dimensional forms.