Designing your own Anime/Manga characters- Level 1 and 2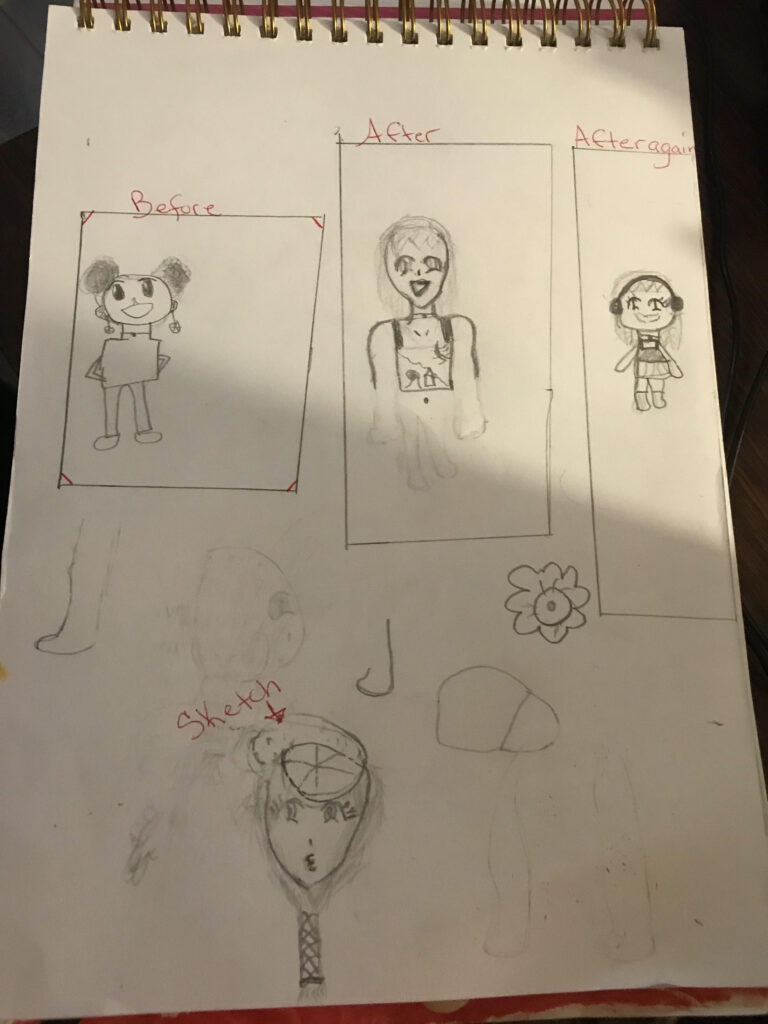 WHEN
Fridays
4:00pm – 5:00pm
WHERE
Online via Zoom
Note: students will receive Zoom link via email prior to the first class
If you are interested in the Japanese art forms of Anime and Manga, this class will help you get started designing and drawing your own unique characters.  We will learn how to draw typical facial features with a variety of pencil and inking techniques in Manga cartooning style.  We invite beginner students as well as those who took this class last fall!
Students receive a free supply kit for this class. The pickup time for that is February 5th, 12:00pm – 2:00pm at the Community Education Center (3500 Lancaster Ave). You will receive more information via email after registration.
REQUIREMENTS:
Consistent attendance (no more than 1 excused absence – for school function or sickness)
Tablet or Computer with Zoom and camera capabilities
Camera ON to get the best out of this class!
FREE for ages 9 & up! Our program runs for five weeks from Friday, February 11th to March 11th.
NO prior experience necessary! This class gives students this opportunity to try something new OR expand on their skills in a low-stakes environment.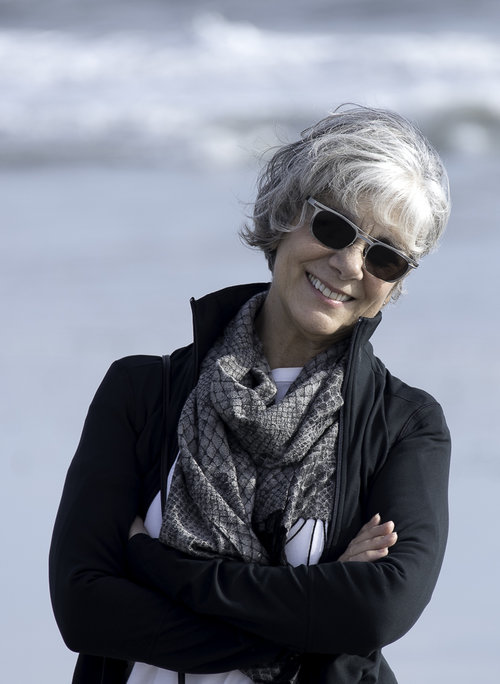 I am a ceramic artist, painter, and one of five founders of The Clay Studio in Philadelphia. I was a professor of art, (now retired) and am currently director of The Branch Out Project which offers arts-based visual literacy workshops to business executives and others. Since 1998, I've been designing and teaching art workshops at the Philadelphia Museum of Art for a variety of audiences including adults with disabilities, Veterans, and people with Parkinson's disease. My artwork is strongly influenced by Japan and Japanese art. I have exhibited my work there and visited multiple times to study ceramics, calligraphy and traditional "urauchi" scroll mounting, a technique I use in my work.