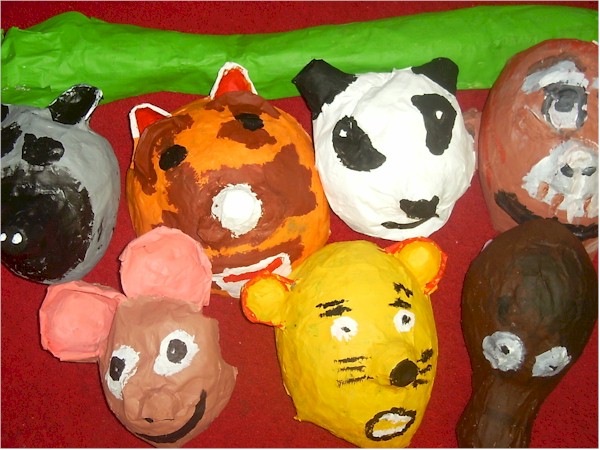 Mondays/Thursdays
4:30 pm – 5:45 pm
April 25, 2022 – May 19, 2022
John C. Anderson Cultural Center
5301 Overbrook Avenue
Philadelphia, PA 19131
In this afterschool puppet making class, children will explore painting, printmaking, paper mache, sculpture, and costume making through upcycling. Each class will begin with trust building exercises and games, followed by storytelling and connecting, and then focusing heavily on artmaking. Students will be able to create paper mache masks, string puppets, crankies, and costumes combining recycled materials with different art mediums. Children will be encouraged to play and create stories for their creations. 
¨ Relief printing
¨ Paper mache masks
¨ Puppet heads and costume
¨ A shadow puppet performance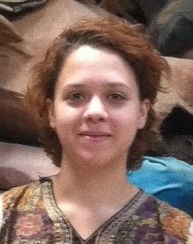 Elaine Arias has been an early childhood bilingual educator and Latinx artist in Philadelphia for seven years. Having studied printmaking at Temple University she connected with Spiral Q in 2014 through work study and has since been part of their team. Currently she is a teaching artist with Spiral Q and has been featured on social media as the dancing mailbox puppet during the 2020 election vote count!