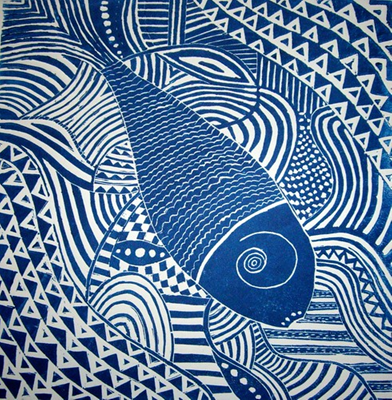 May 4 – June 8
Wednesdays
4:30 pm – 5:30 pm
A wonderful afterschool opportunity!
Explore the beauty of Japan through the eyes of printmaking. Explore the garden and create art inspired by the nature around you. You will learn modern and traditional forms of printing such as hanko, ukiyo-e, leaf rubbings and gyotaku to create objects and prints. Take home whatever you make!
Acquire art skills within a historical and cultural context

Learn elements of color, texture, and space

Visually communicate ideas and concepts

Create artworks incorporating materials and inspiration from the natural environment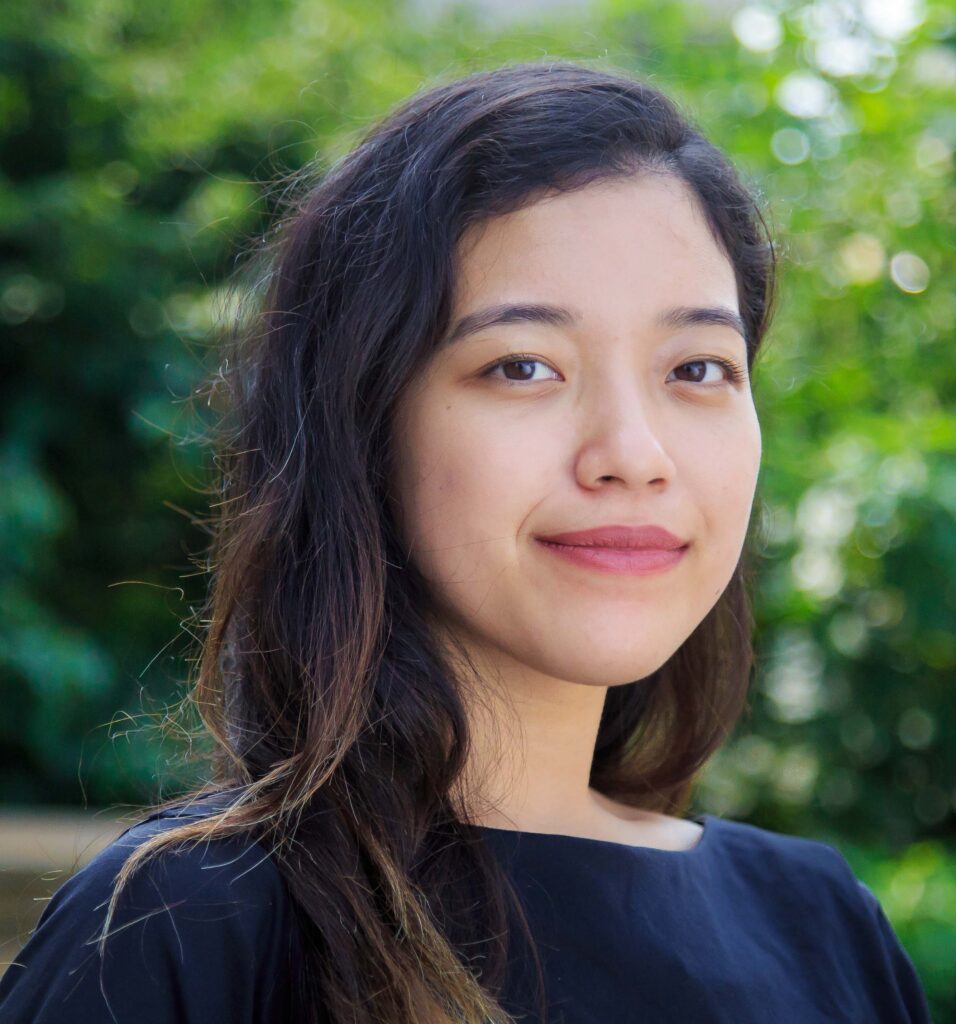 Grace Wong is a teaching artist, practicing artist and former arts administrator. Grace received her cross disciplinary Bachelor of Humanities and Arts in 2018 at Carnegie Mellon University, where she specialized in visual arts and global management. She currently works at Vaux Big Picture High School, where she co-teaches in classrooms, runs a maker space, and mentors high school youth in arts internship and workforce development programs. Her passion is inspiring the future generation to use creative and critical thinking to serve as engaged citizens of their own communities. Previously, she worked as a digital marketing associate at the Pittsburgh Cultural Trust, where she supported the development of multiple free and low-cost arts festivals. In her personal practice, she is interested in using various mediums such as photography, mixed media, painting, book arts and creative interventions to explore the nuanced parameters that shape culture. Her work has been featured in several dozen group shows around the US including the Philadelphia Airport, Pittsburgh Center for the Arts, Woman Made Gallery, and Three Rivers Arts Festival.