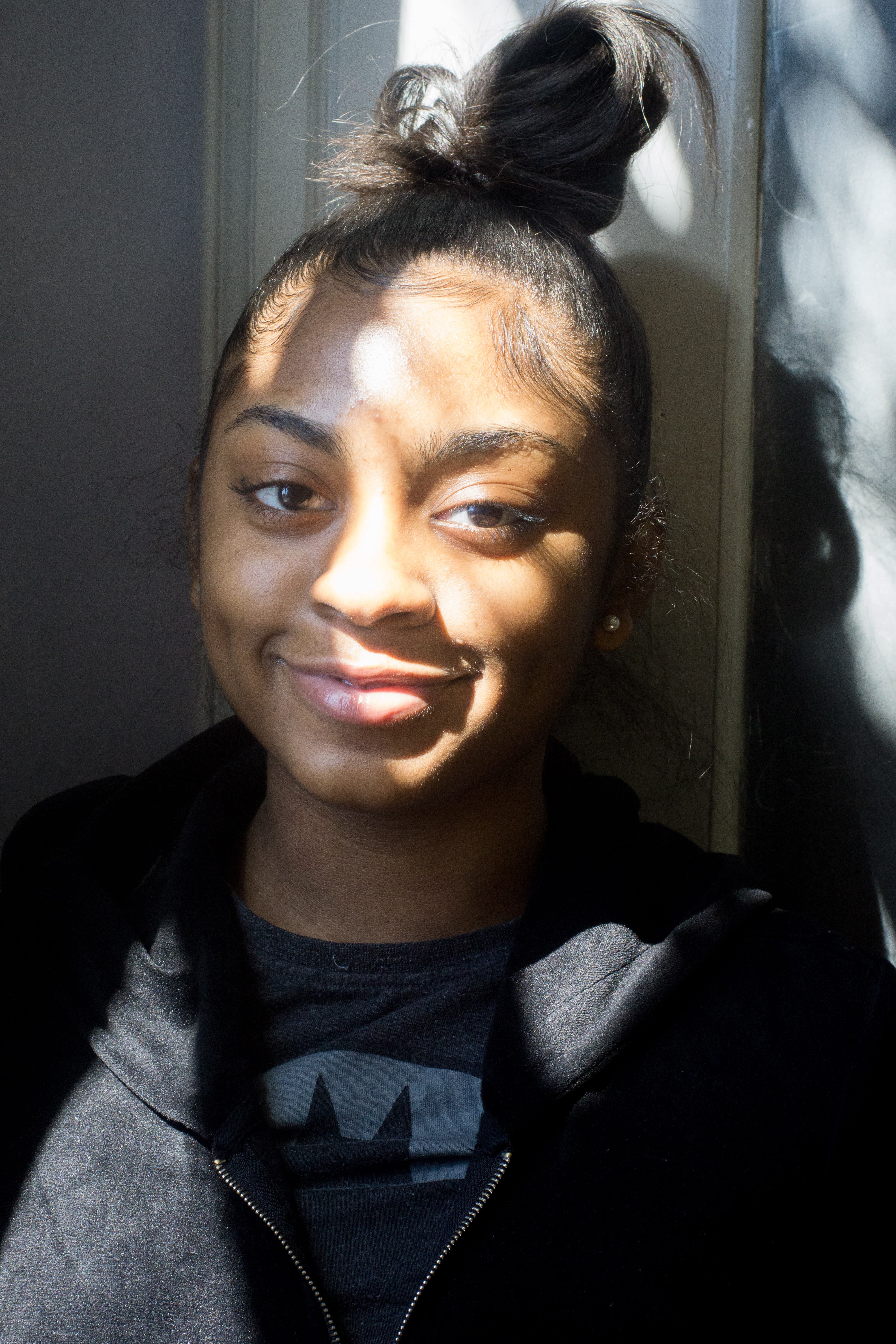 I'm 15 years old and my birthday is September 10, 2002. I'm a freshman at Upper Darby High School. I don't really like it there but everyone I tell that to tells me it's going to get better as I move up to the higher grades. I'm not really sure what I want to do when I get our of high school as far as a career. I love working with kids but I don't want to be a teacher. I love helping people, I get and I give advice. I want to be some type of therapist or doctor. But I can't really make up my mind. I only have one person that I'm really close to and that's my little sister. I don't have any friends so it's just me and her.
I enjoy traveling and I have been on many trips with my family. I have been to Hawaii, Jamaica, Mexico, California and lots of other places. I love to play basketball and played on my elementary school team. I like to draw but I'm not that good at it. I like to do hair and enjoy trying different styles on myself and others.
This past summer I had my first job. I worked at a daycare center and enjoyed the experience and I enjoyed getting a paycheck. I hope to have another working experience this summer.