danceLogic for Girls 13-18
This unique class combines dance and computer coding with students understanding the mechanics of dance and coding leading to their development of original choreography and performance. The students learn the value of teamwork, dedication, and focus, as well as industry standard coding language.

REGISTRATION: September 2021
START DATE: October 2, 2021 (admits on rolling basis)
Classes meet on Saturdays 
Time: 12:00pm – 2:30pm

Location:
Community Education Center (CEC)
3500 Lancaster Avenue, Philadelphia, PA 19104
Requirements:
– regular attendance
– fully vaccinated
– mask
Cost: $100 is a one-time fee for the program year ending June 11, 2022. 
Scholarships available.
AS SEEN ON



INSTRUCTORS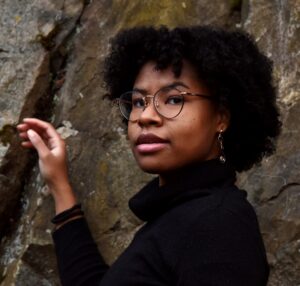 Cameron Bridgers (dance)
Cameron is a dance artist based in Philadelphia PA, by way of West Orange, NJ. She began her dance journey at Sharron Miller's Performing Arts Academy in Montclair, NJ and is trained in Ballet, Modern, styles of the African Diaspora, Hip Hop, and improvisation. Cameron is a graduate of Temple University, Boyer College of Music and Dance, holding a Bachelor of Fine Arts in Dance. While at Temple, Cameron performed in numerous student based concerts and has trained and worked with artists such as Kyle "Just Sole"Clarke, Esther Baker Tarpaga, Megan Bridge(Fidget), Jillian Harris, Kun Yang Lin, and more. 
Cameron is a dedicated advocate for dance Education in the K-12 setting and enjoys teaching students of all ages. She believes every person can benefit from and has the ability to find expression in movement. Cameron will be apprenticing with the Koresh Kids Dance outreach program this fall, assisting in the integration of dance in elementary schools in the Philadelphia district. She has taught for Yes and Collaborative Arts, as well as her alma mater West Orange High School, in their dance program. She is very excited to join the danceLogic community this fall as an instructor.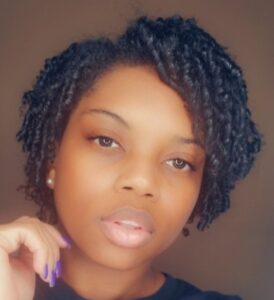 Kamil Simmons (dance)
My goal is to develop coping skills and build self-esteem through creativity and expression. Dance is one of my favorite areas of creativity. I have danced with a variety of professional dance companies over the years. My love for dance allotted me the opportunity to create my own dance masterclass series that explores improvisation, jazz, ballet, modern, praise, hip-hop, etc. Dance is Freedom.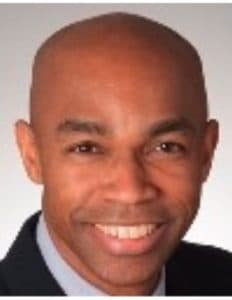 Franklyn Athias  (coding)
Franklyn is Senior Vice President Network and Communications Engineering at Comcast Cable where he has worked for the last 23 years. He has a BS degree from the Rochester Institute of Technology in Computer Science and has previously worked for  the Franklin Mint, Hospital of the University of Pennsylvania, and J.P. Morgan.
Have Questions?       Call 215-473-7810