danceLogic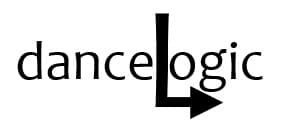 FOR GIRLS  (13-18)
This unique class combines dance and computer coding with students understanding the mechanics of dance and coding leading to their development of original choreography and performance. The students learn the value of teamwork, dedication, and focus, as well as industry standard coding language.
START DATE: October 3, 2020
Classes meet on Saturdays 
Time: 12:00pm – 2:30pm

Location:
Due to Covid-19 danceLogic will start with a combination of in-person dance outside followed by dance and coding virtually thru December 19, 2020. An assessment will be made the first of the year to determine if danceLogic can resume in-person or continue virtually.  
Cost: $100 is the normal one-time fee (with opportunity for scholarship) for the entire program year, however while we are meeting virtually we are accepting a donation in any amount.
AS SEEN ON



INSTRUCTORS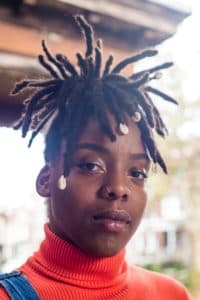 Shanel Edwards (dance)
Shanel Edwards is a dancer, performer and teaching artist in the Philadelphia area. She has training in modern, contemporary and Hip-Hop street styles. Shanel Edwards has performed internationally and throughout the US. She thrives by teaching other youth in this city about the freedom artistic practices provide.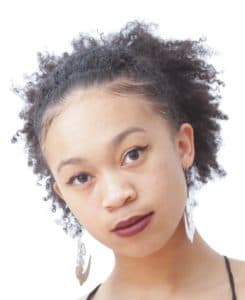 Tyra Jones-Blain (dance)
Tyra Jones-Blain is a teaching artist who recently graduated from Temple University as a dance major. Jones-Blain participated in Philadelphia's first non-binary performance competition, Mx. Everything. She has presented original works in Temple shows, and performed for choreographers including: Dara Meredith, Merian Soto, Laura Katz, Marion Ramirez, Megan Bridge, and Dinita Clark. Currently, she is director of the Hip-Hop program at Sound Space Performing Arts and a choreographer for Penn Wood High School's theatre program.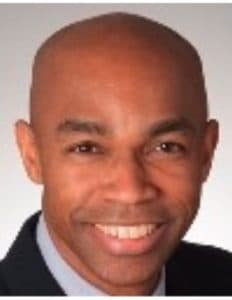 Franklyn Athias  (coding)
Franklyn is Senior Vice President Network and Communications Engineering at Comcast Cable where he has worked for the last 23 years. He has a BS degree from the Rochester Institute of Technology in Computer Science and has previously worked for  the Franklin Mint, Hospital of the University of Pennsylvania, and J.P. Morgan.
Have Questions?       Call 215-473-7810