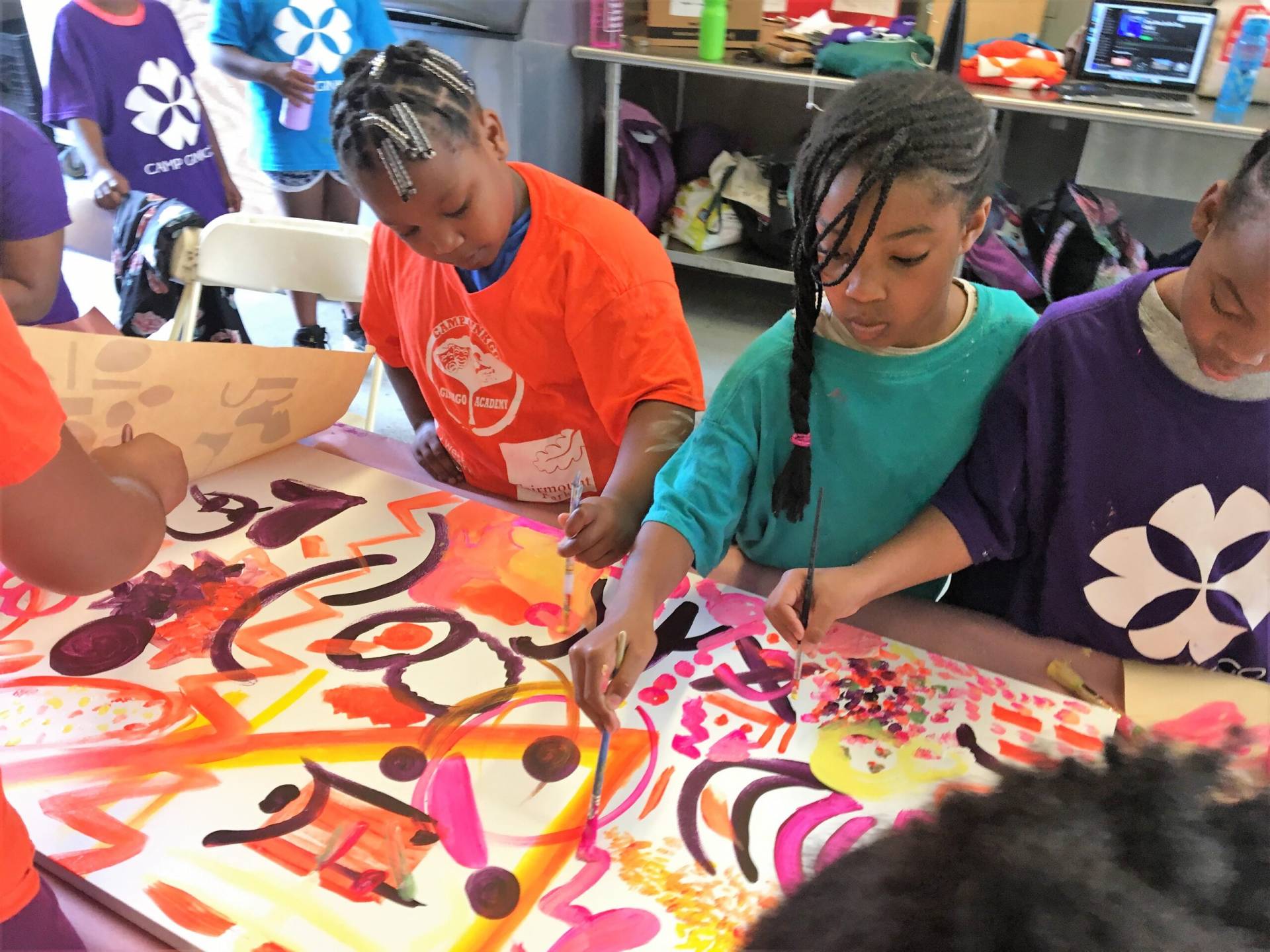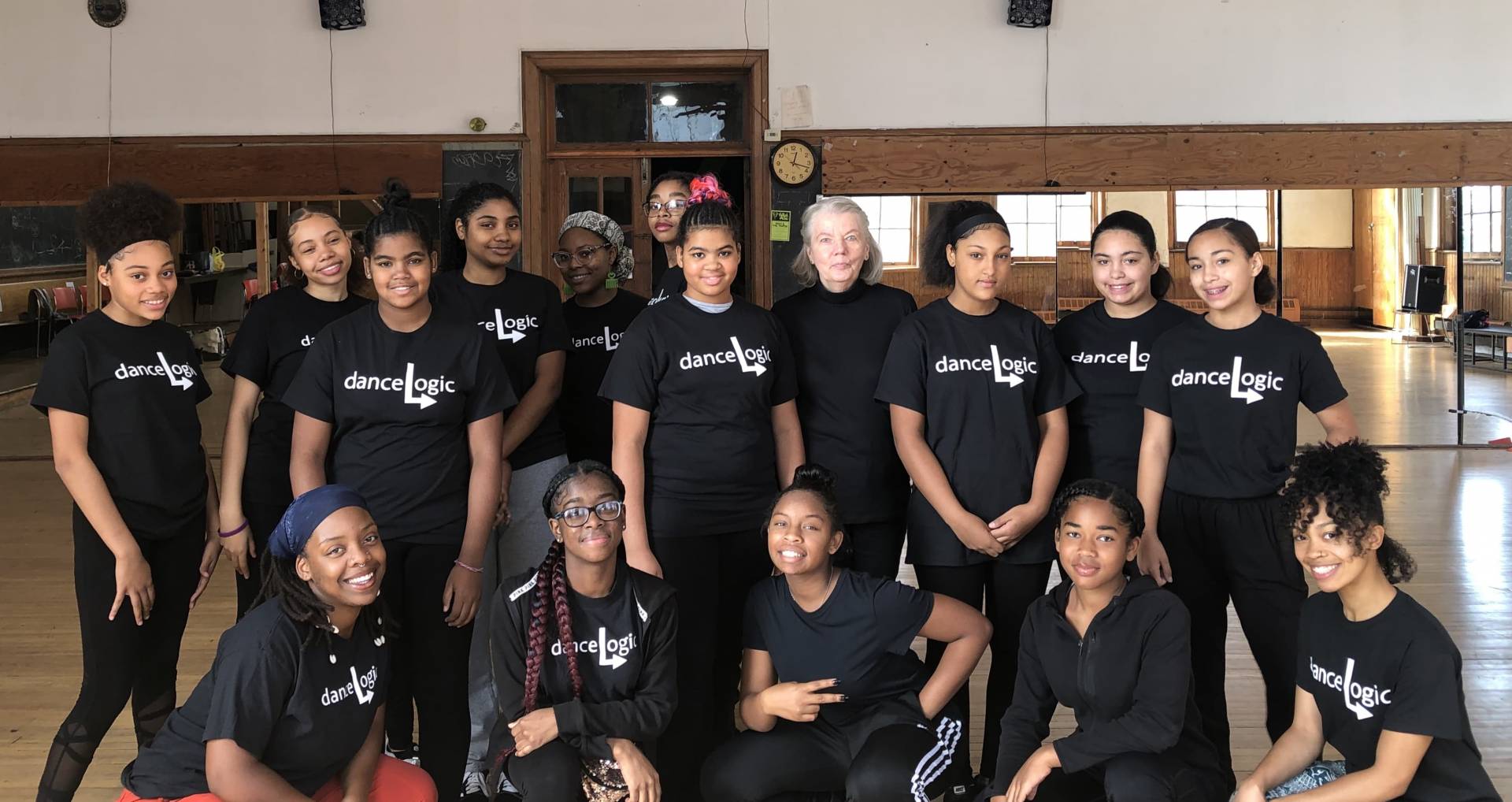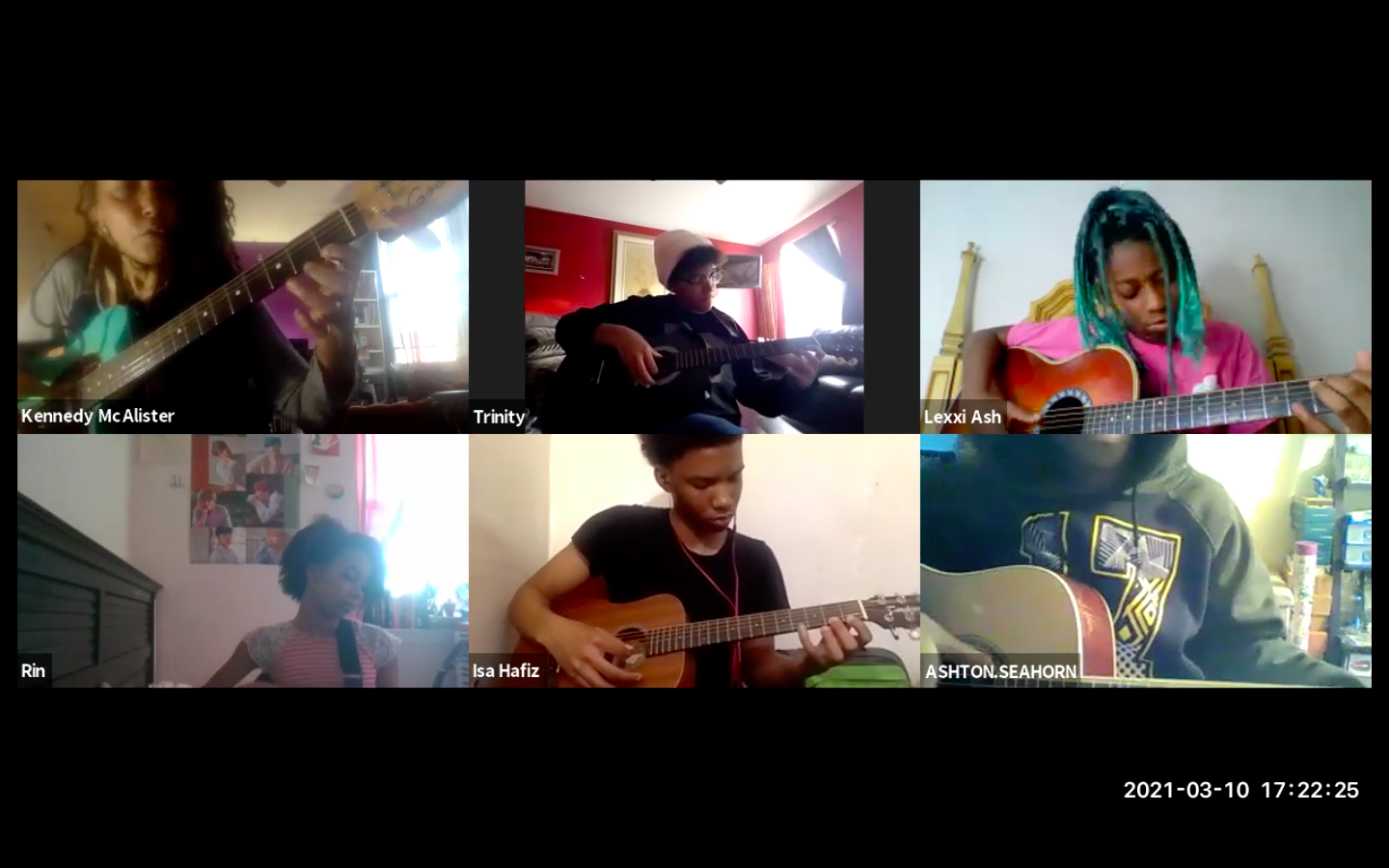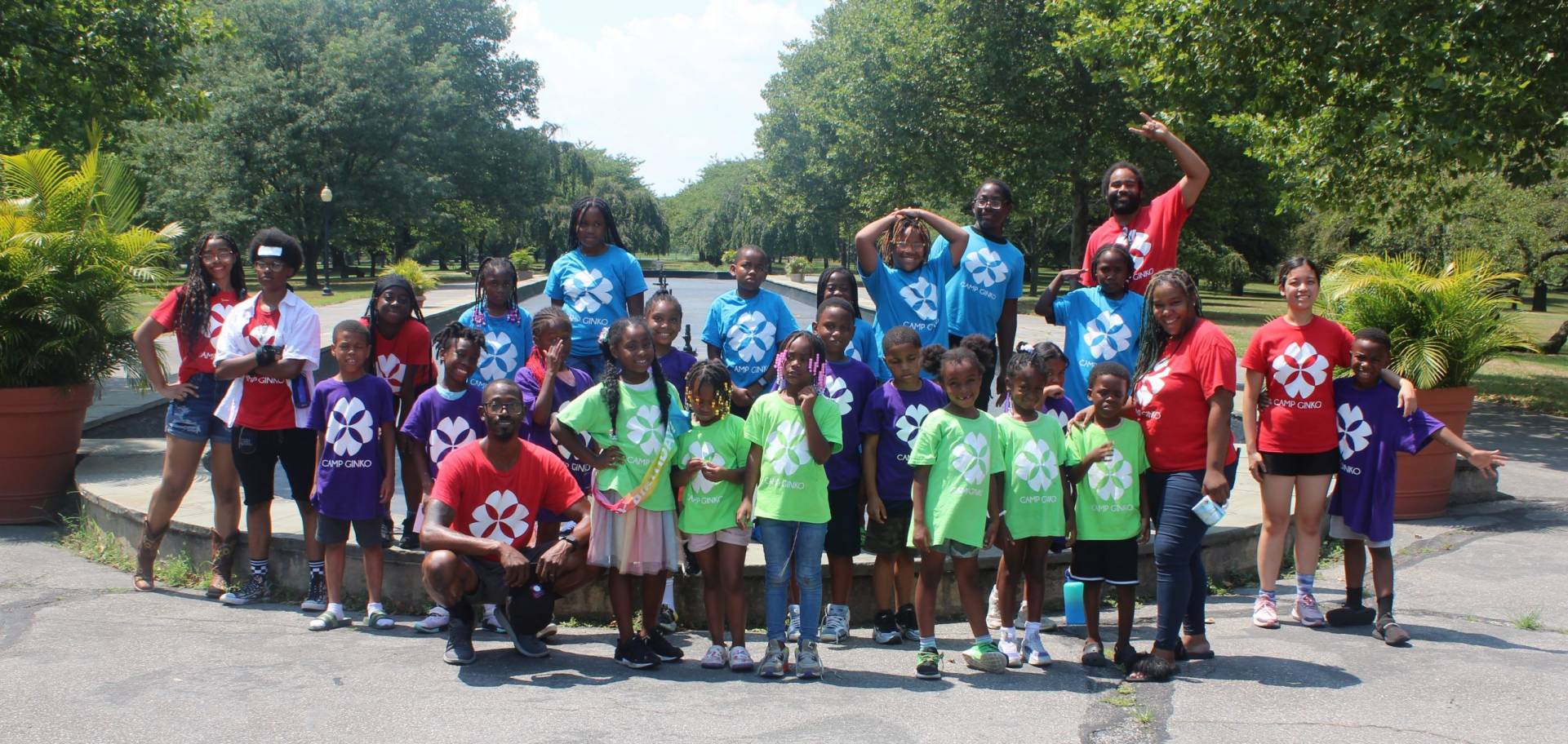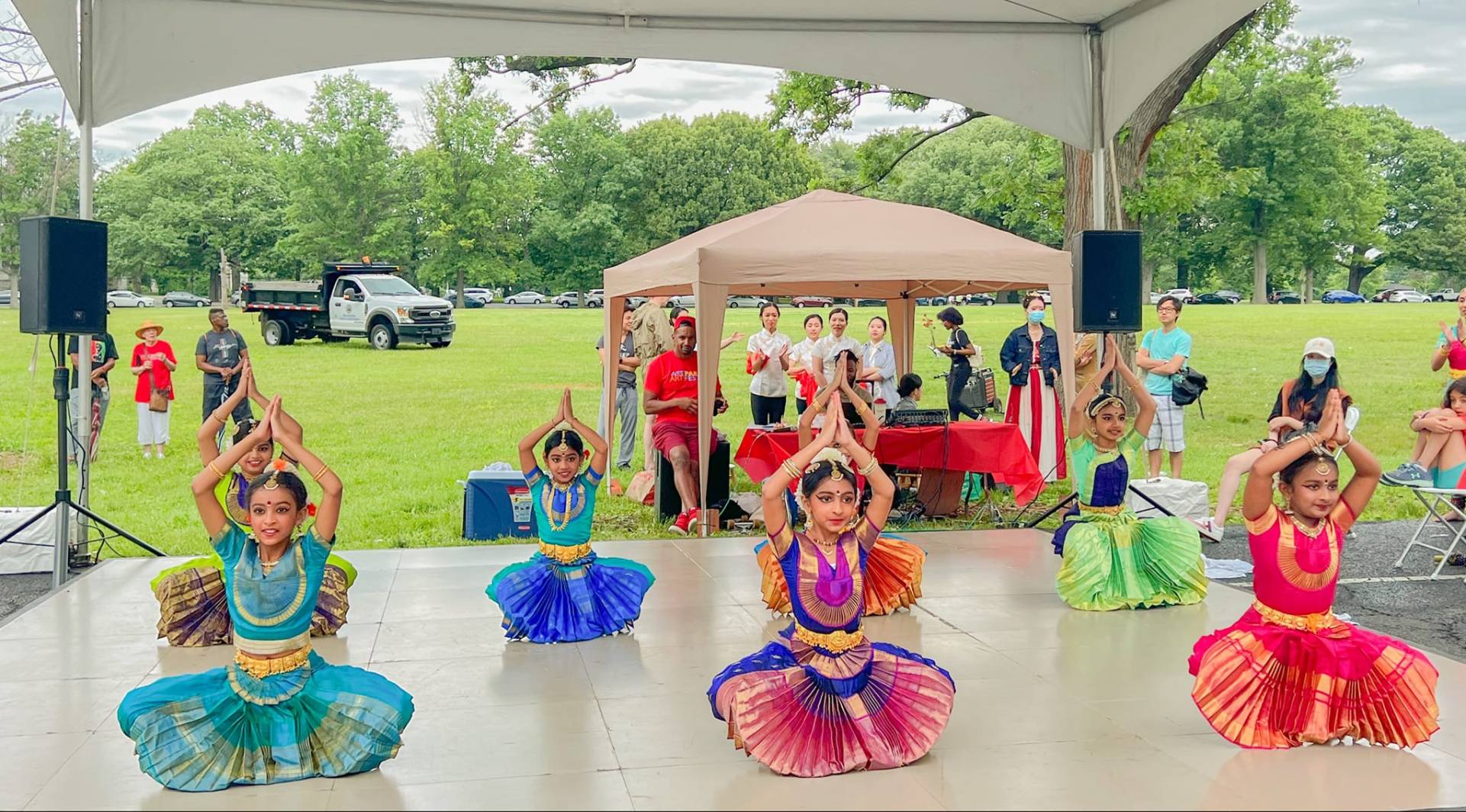 West Park Cultural Center
West Park Cultural Center
Help children and youth tap into their creative and academic potential
danceLogic
Combines dance and computer programming for girls
Programs
After School & Saturday Youth Arts
West Park Arts Fest
THANK YOU FOR A SUCCESSFUL 2022!
THANK YOU FOR A SUCCESSFUL 2022!
THANK YOU FOR A SUCCESSFUL 2022!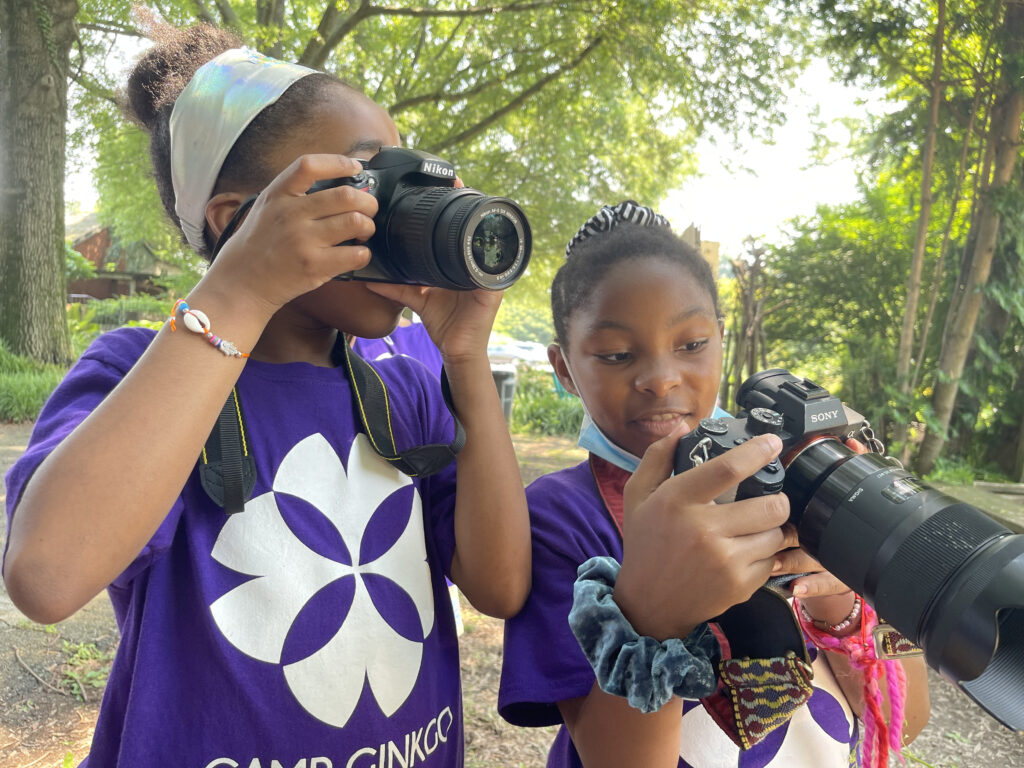 West Park Cultural Center (WPCC) celebrates its 20th season this year, but what have we been up to? Read more to see!
This conceptual and in practice non profit is a gem in the West Park community and beyond. I have witnessed firsthand, how exposure to music and the ceramic art forms has positively transformed the youth who participated in this program. Their exposure has taught them not only a new craft, but prepared them as advocates and prepped them for leadership roles in which they have spoken on behalf of the program.
By chance, we happened to stumble across the West Park Cultural Center. We were hesitant to enroll because the program was located about an hour and a half away from home. We took a leap of faith and enrolled in the after-school ceramics class and LOVED it. On the very first day, Janice gave my daughters the gift of loving ceramics. Ron and Betty are incredibly encouraging and supportive of all the students. As a parent, I was excited to participate in an environment that fostered positive role-modeling, encouragement, and creative fun. I wish this organization would grow and start another branch in the NE section of Philadelphia.
West Park Cultural Center provides unique opportunities that are accessible to various communities of youth. They create safe & brave spaces that foster creativity, confidence, and allow young folks to step into their lights as artists in the world. Thanks WPCC!
I grew up attending West Park Cultural Center programs for my entire childhood. From summer camp to after school arts programs and as got older volunteering, West Park Cultural Center was a influential part of my childhood. Because of theses programs I have a love of the arts, gained leadership skills , and was given many networking opportunities. West Park Cultural Center was a critical part of the community when I was growing up and now as an adult I'm so happy when I return home to see how it has grown and expanded. I'm looking forward to one day bringing my future children back to Philadelphia so the can get the amazing West Park Cultural Center experience I had!