Since its founding in 2001, West Park Cultural Center has been committed to programmatic excellence, as well as ensuring access for children and youth regardless of financial status. In our twenty-two years of serving Philadelphia's families we have never turned a student down for inability to pay– but we can't do it without generous contributions like yours.
No matter what you give, your support helps to break financial barriers and allows children and youth to participate in our award-winning programming regardless of their economic situation. Thank you.
How do we spend our money?
It's important to all of us at West Park to be transparent with our donors and wider community about our how we use our funding. We are deeply committed to stretching every dollar we receive to ensure we can have the maximum impact in our community.
Our Youth Arts Programs are free to attend, but they typically cost our organization about $300 per student to run each seasonal cycle.
Although the enrollment fee for our danceLogic program is $100, the actual cost to run the program is $750 per student. 
Over half of our students in programs with enrollment fees are on full scholarships.
In budgeting and spending, we prioritize the youth we serve and compensating the local teaching artists and staff that make our vision a reality. Our budget categories are:
• Materials for Classes  – 5%                  • Teaching Artist Compensation  – 40%
• Staff Compensation – 40%      • Promotional Materials  – 5%
What exactly does my donation support?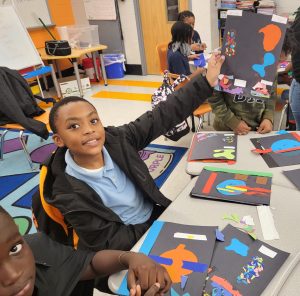 $100 covers the annual enrollment fee for one girl in our danceLogic program!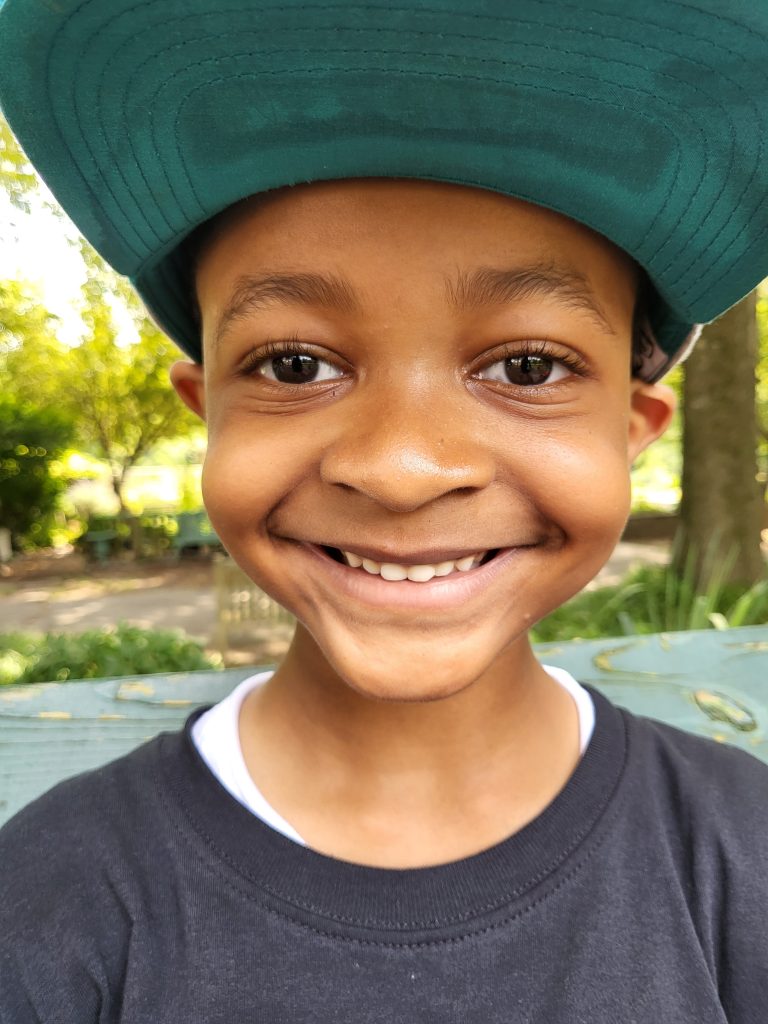 $700 provides a full scholarship to Camp Gingko!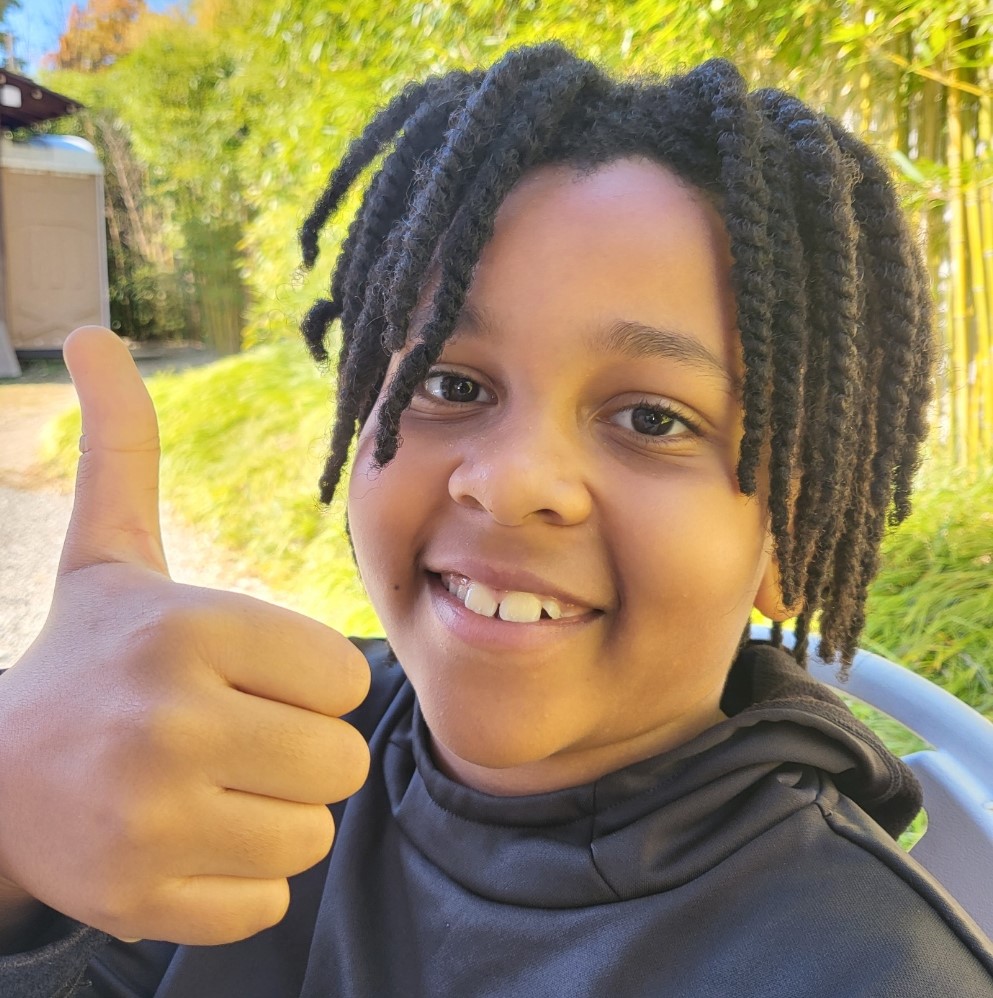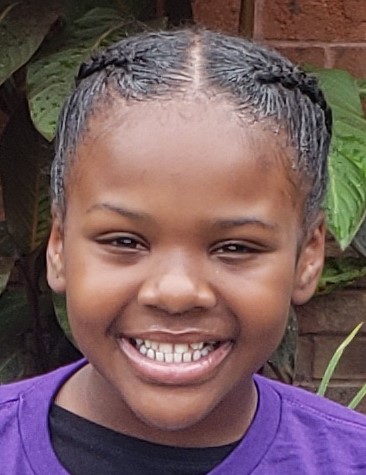 $50 provides art supplies for five children attending afterschool visual art!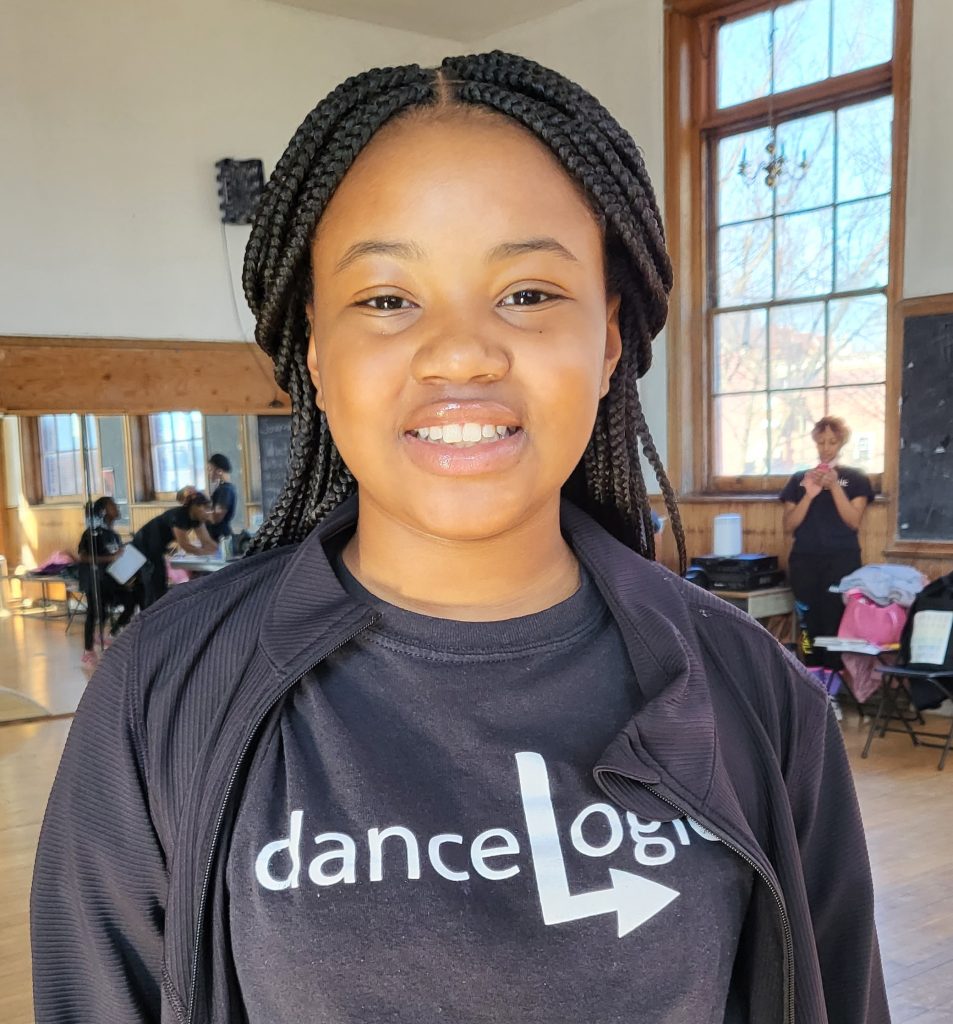 $175 covers one week of Camp Ginkgo for one child!
(one of four weeks)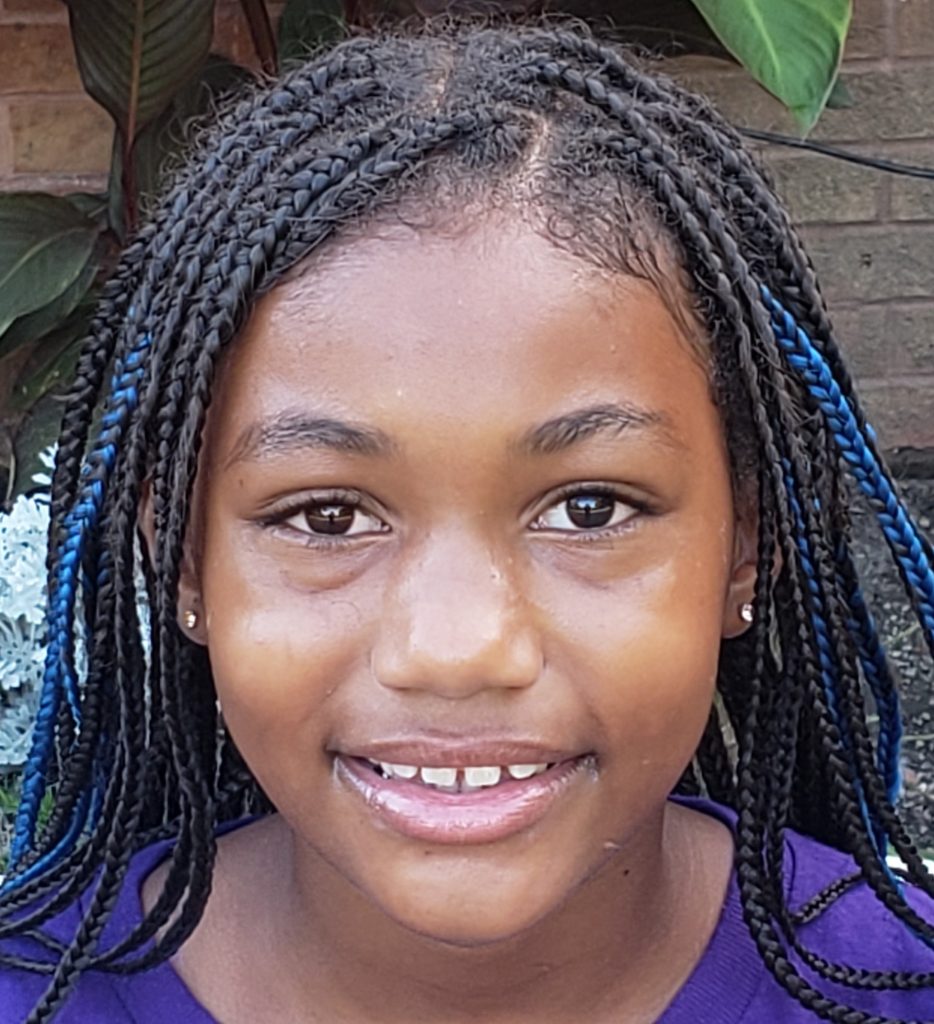 Or Support Us When You Shop!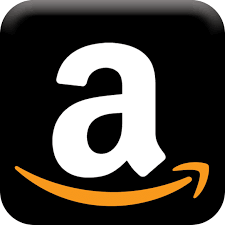 You can also support the work of West Park Cultural Center when you shop on Amazon, just click below and begin shopping!