You may have heard of Giving Tuesday– it's an international day of charitable giving and it falls on November 30. This year marks the twentieth anniversary of West Park's founding, and we've decided to take this opportunity to share a little with you about where West Park Cultural Center has been, where it's going, and how you can be a part of its future.
For the past two decades, West Park Cultural Center has been a pillar of the community, committed to offering award-winning, innovative afterschool, summer camp and enrichment programs to Philadelphia families at little to no cost. We remain as committed to our original mission as ever, but we also see the need to respond to our changing times and offer programs that reflect this unique moment.
The best way we can serve Philadelphia's children is to help them foster creative expression and build the skills they'll need to affect change, at home, in their communities, and globally. From promoting women and girls in the STEM and the arts to creating space for children to engage in creative projects and constructive conversations about climate change, West Park is dedicated to using arts and culture as a tool for encouraging the next generation of change-makers.
In honor of Giving Tuesday 2021, we're going to share a story about how West Park is helping students develop tools and leadership skills that will help them go out into the world ready to make change every Tuesday until the end of the month. You can read these stories in your inbox by subscribing to our mailing list, or you can find them on our Facebook, Instagram, and Twitter pages. 
We hope these stories will inspire you to get involved and become a change-maker yourself, however you can. If you can make a financial contribution to West Park on Giving Tuesday, we're taking advantage of Facebook's Giving Tuesday matching campaign and all donations made on November 30th will be matched 100%. If you're not able to donate this year (and we know times are tough!), it's just as helpful to get the word out about West Park and our Giving Tuesday campaign! You can share this page on social media, tell a friend, or send an email to friends and family.
However you can or have supported West Park's mission, we want to say thank you from the bottom of our hearts for twenty years of change-making and community.
With warmth and gratitude,
All of us at West Park Community Center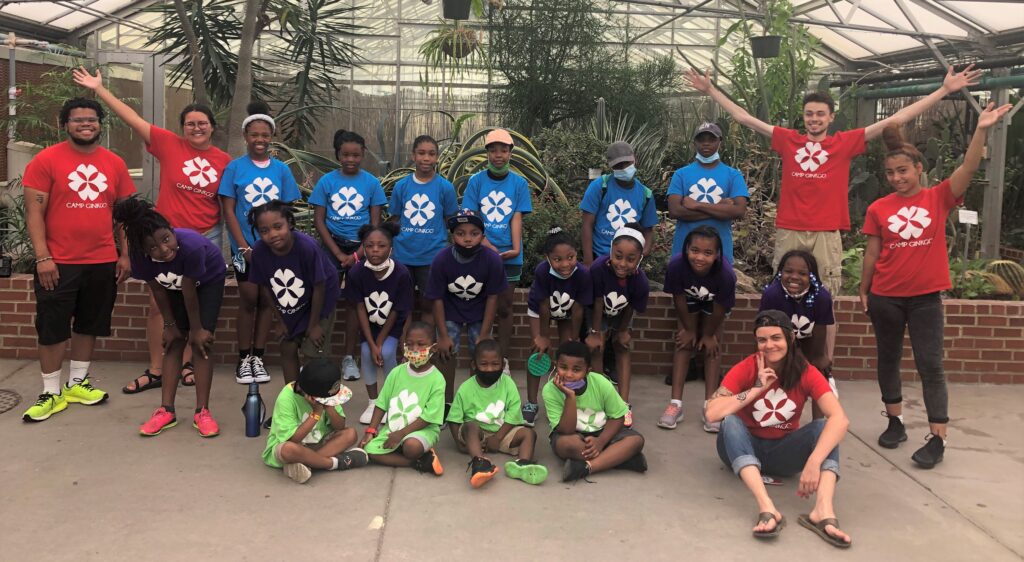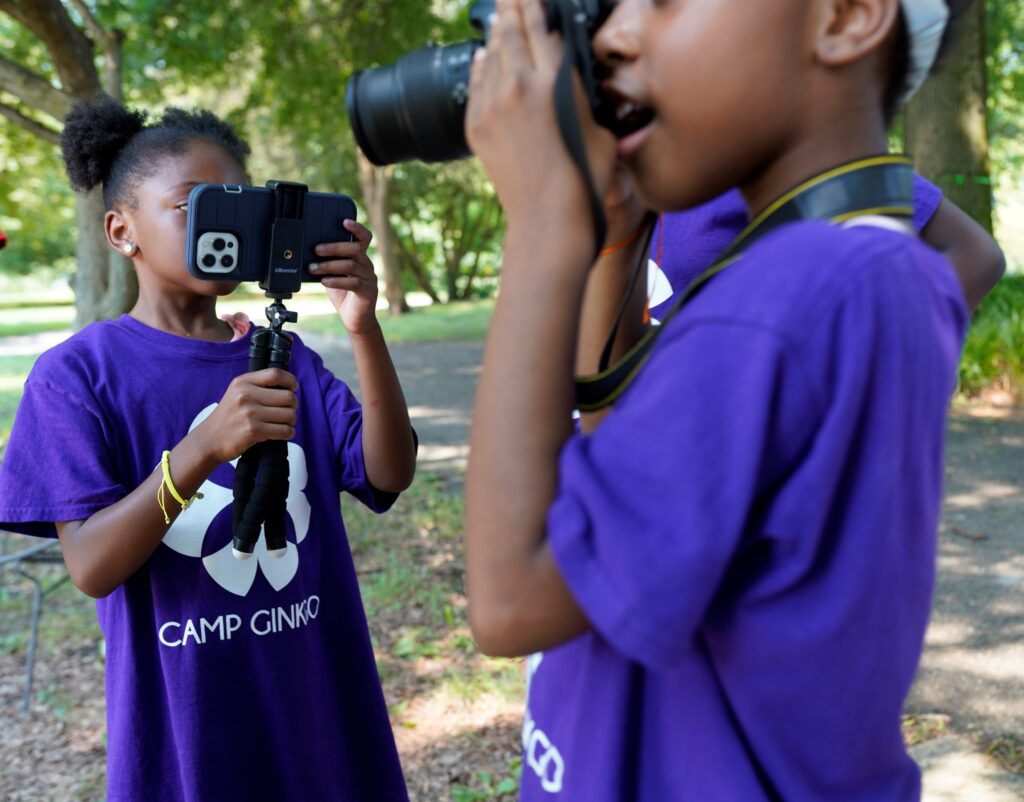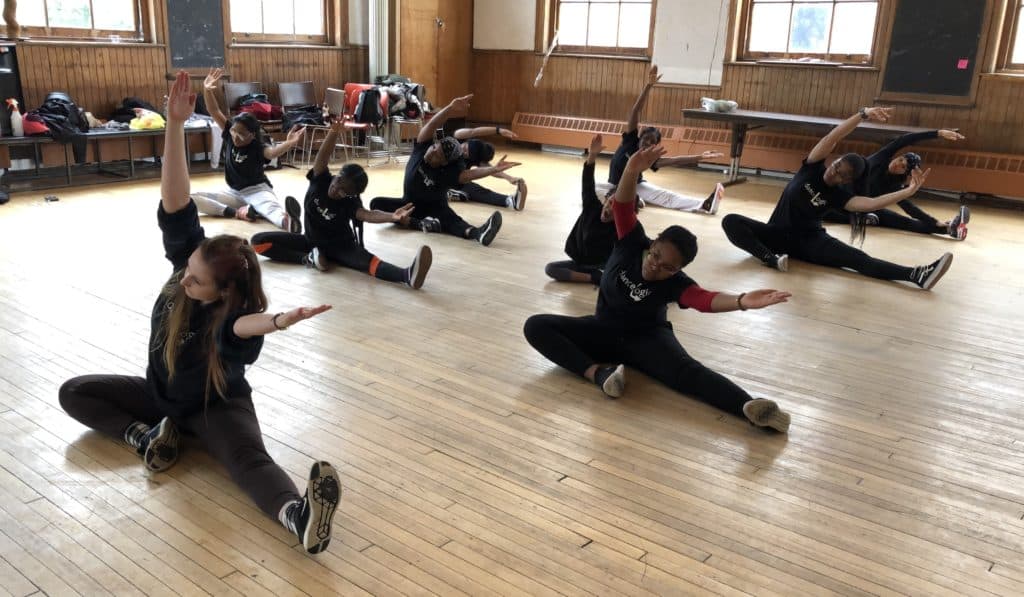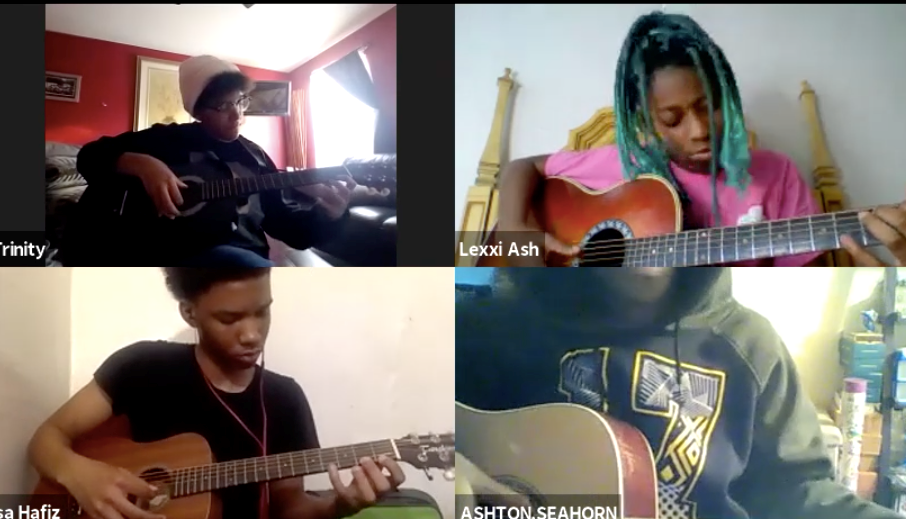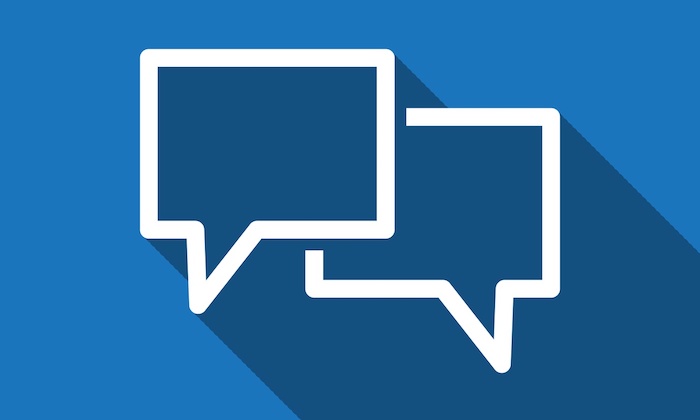 Follow us to read our weekly change-maker story series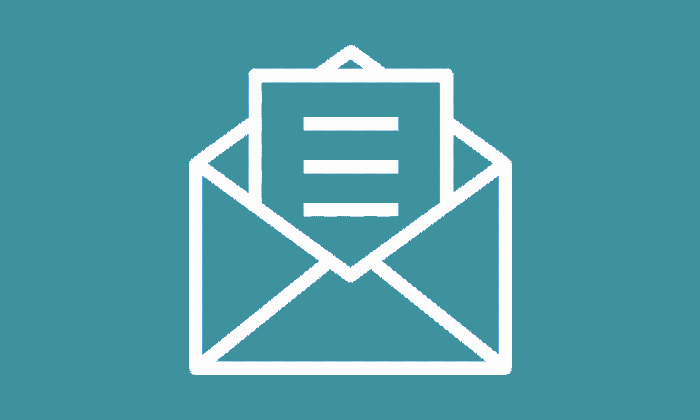 Stay up to date on our Giving Tuesday campaign, upcoming programing and more!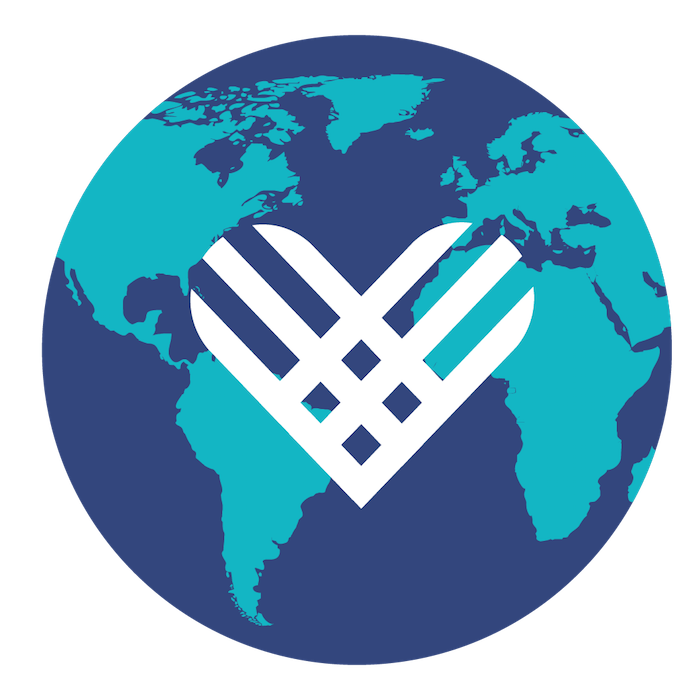 Learn more about Giving Tuesday, an international day of charitable giving