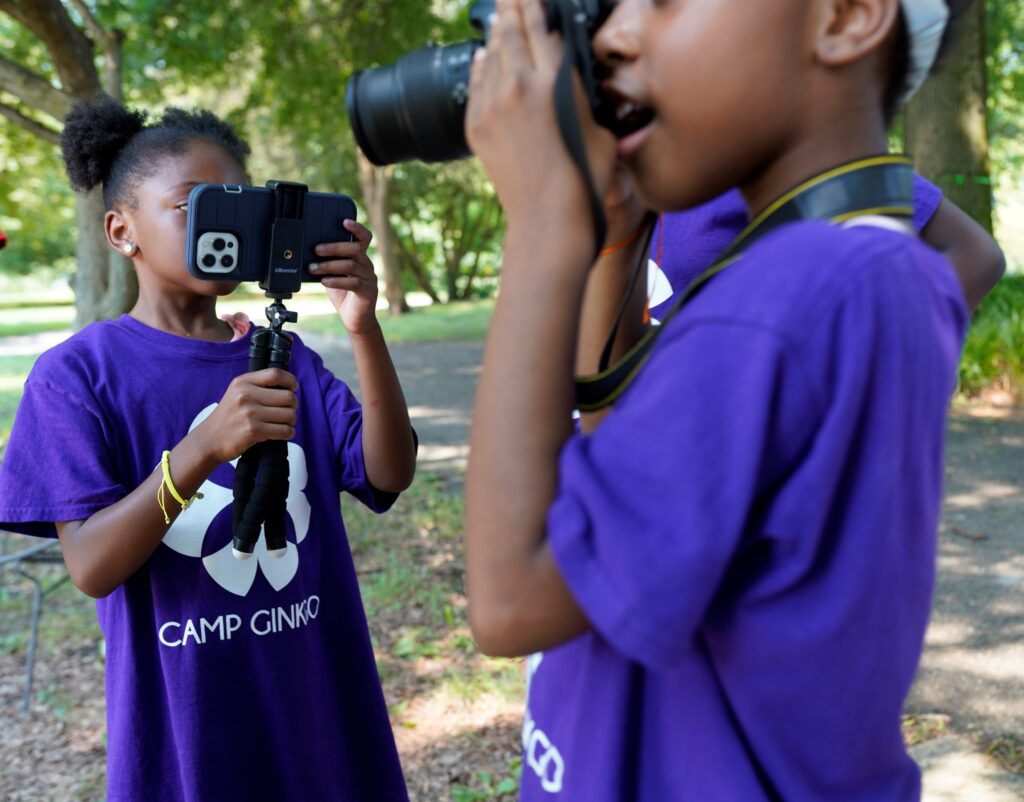 WHEN
Wednesdays and Thursdays, 4:30-5:30
DATES
March 16, 17*, 23, 24*, 30, 31*
April 6, 7*
*virtual days
WHERE
This is a hybrid class! Wednesday classes will be in person (outdoors) and Thursday classes will be online.
March 16 & 23 will be on the grounds of the Horticulture Center
March 30 & April 6 will be in Clark Park (43/Baltimore)
Note: students will receive a Zoom link prior to the first class!
This Visual Poetry class will teach students photography basics and how to write poetry! Students will learn different methods of photographing and will explore a poetry prompt to go with their photos each week. Together, the class will create a poetry & photography book!
Requirements:
Consistent Attendance to BOTH sessions each week (students are allowed one absence for school or health related reasons)
Photo-taking device (Phone/Tablet/Camera)
Masking when in-person
Device with camera & Zoom capabilities
Camera on while attending class on Zoom
This is a FREE class for ages 9-12!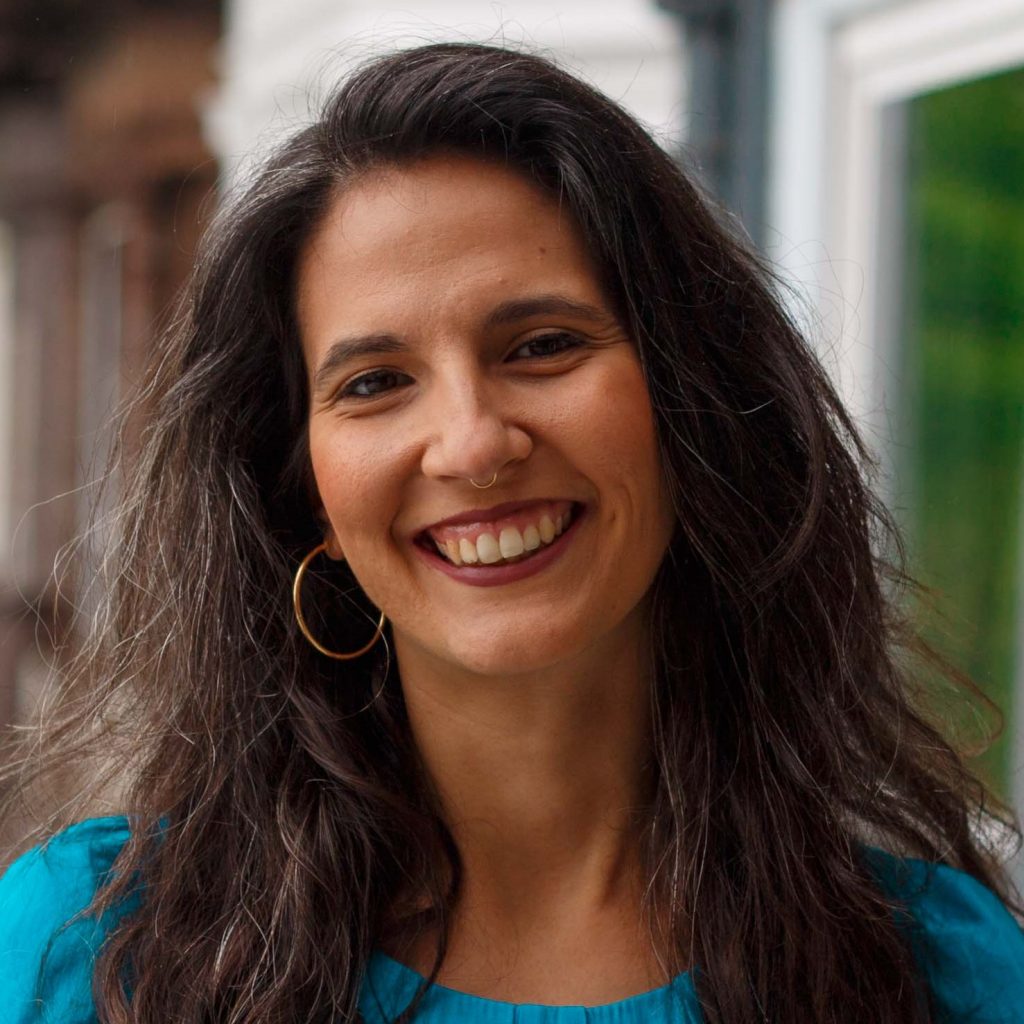 Natasha graduated from Haverford College with a double major in English and Fine Arts with a concentration in photography. She was awarded the Center for Peace & Global Citizenship Grant and taught photography and theatre to children in Ahmedabad, India. Natasha is bilingual in English and French and advanced in Spanish. She has been an artist/counselor with the West Park Cultural Center's Camp Ginkgo for the past two summers and has led stop-motion and poetry workshops throughout the year. She is co-organizer of the Mustard Seed Film Festival with Hariprasad and works on documentary film projects about community and culture.