Have you heard?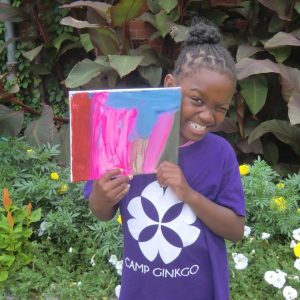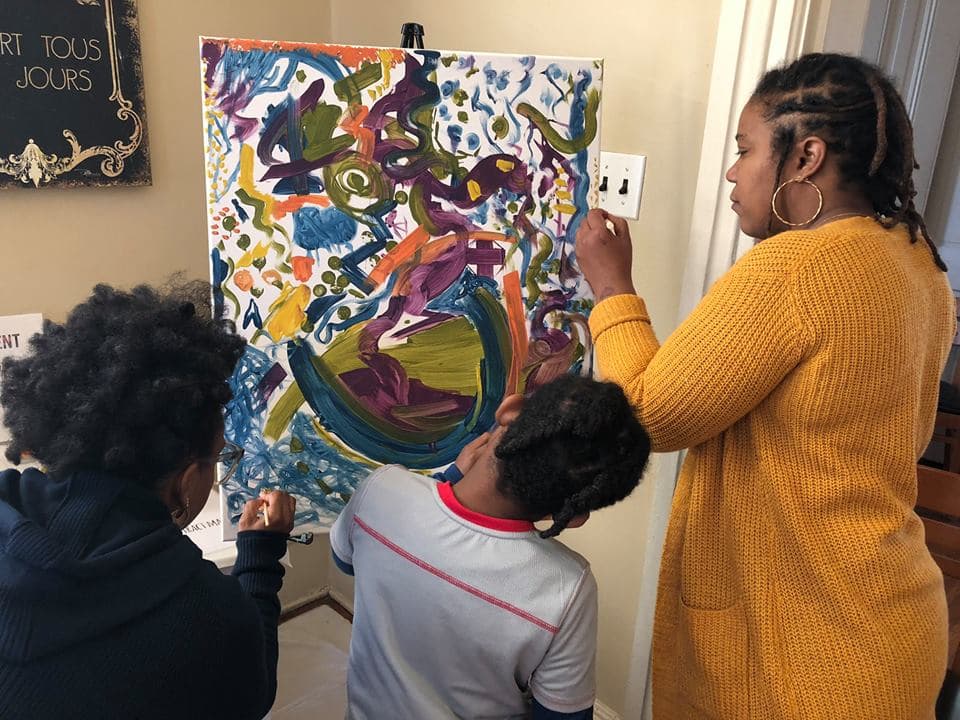 West Park Cultural Center uses arts and culture as a central tool helping children tap their creative and academic potential along with other community access to arts and education opportunities.
We are delighted to be included in the video wiki, which you can check out by visiting: https://wiki.ezvid.com/m/5-organizations-improving-arts-education-in-pennsylvania-n97-JVjowRll1
We were selected among 4 other organizations that make it easier for people to be more artistic, no matter their skill level or financial situation.
Some background: Founded in 2011, Ezvid Wiki was the world's first video wiki, and is now among the top 3,000 websites in the United States. The Wiki never accepts payment for inclusion in any wiki.